Green Lodging News Supplement
Green Lodging News Supplement
Featured Download:
Free Guide: "The Six Most Asked Questions about PCO Technology to Improve Hotel and Casino Air Quality"
including customers, applications and specifications.
Download Now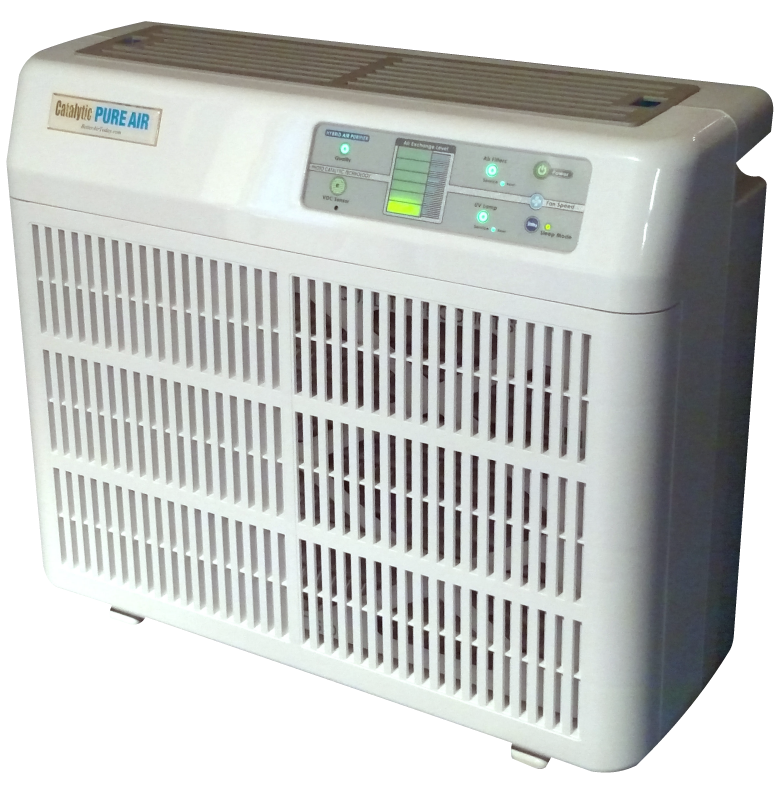 Self Contained Air Purifier
The 23 lb. Catalytic PURE AIR purifier is perfect for reducing odors in any location. Portable and powerful at a cost of $1.59 per day to operate 24/7. Odor complaints can be handled quickly. Do you have guests with allergies, asthma or respiratory issues? Simply place a Catalytic PURE AIR purifier in their room. Smoking rooms? The Catalytic PURE AIR purifier works 24/7 in smoking rooms to reduce 2nd hand smoke from migrating throughout your property.
See Portfolio of Air Purifier Applications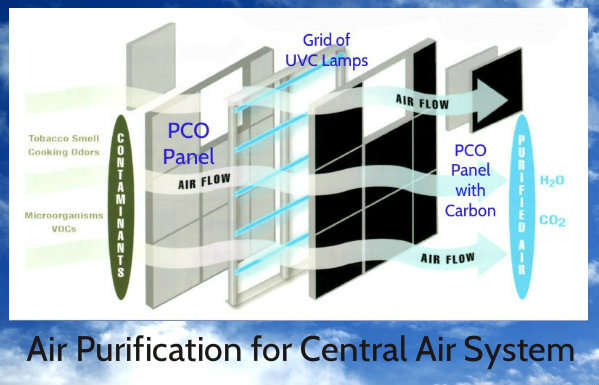 Purification for Central Air System
Installing a PCO system in the central air handling units improves air quality throughout your property. Want to save energy while improving indoor air quality? As the PCO system reduces contaminants, more inside air can be recirculated so less outside air needs to be heated or cooled. Energy savings offers
an cost effective ROI.
See Portfolio of Central Air Systems
Updates and Information on
"How to Improve Your Indoor Air Quality"